Adaptive Fast Charging technology
October 2017
It often occurs that a smartphone has to be charged fastly. Moslty when someone is about to leave rapidly and the smartphone is virtually empty. In order to charge the phone wuickly, there is a new technology called "Adaptive Fast Charging".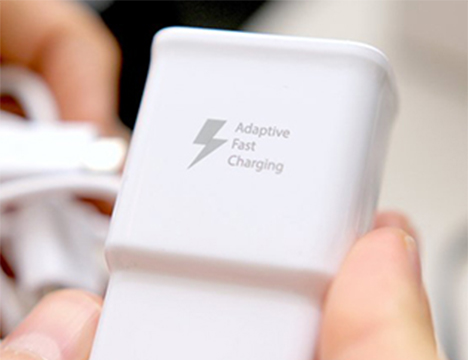 What is Adaptive Fast Charging for Technology?
This technology allows the smartphone to use a higher charge capacity, because of this the battery can charge up to 75% faster. A normal device, however, only takes a limited amount of power from a USB charger. Due to this, charging may take longer. AFC offers a solution.

AFC ensures that when the phone is charging, the battery gradually charges more slowly until it is fully charged. The purpose of this AFC technology is to get the phone charged faster to a percentage of 50 to 60 percent. During charging, the phone may become very hot. Therefore, AFC is actually not used to fully charge a device.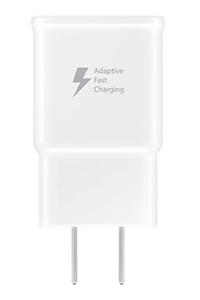 An AFC charger has an output of 9 to 20 volts, in contrast to a normal charger that has an output of 5 volts. Also, the maximum power output of an AFC charger is higher, namely 18 watts, compared to a normal charger with up to 12 watts.

AFC only works with devices that support this technology. This also applies to USB chargers and cables, which should also support AFC. Most new models like the Samsung Galaxy Note 7 and the LG G Flex 2 support this technology because they use Qualcomm Quick Charge, the most common AFC producer.



View all news