Increase your sell-out
We like to advice you on how to increase your accessories' sell-out. We can play an important role in this, due to our years of experience.

During their visit, our accessory specialists pays much attention to the store presentation and recommends you what can be improved. A clear presentation for your customers is top priority, but provides you with a more efficient working method as well. In addition to the racks, extra sales positions are very important. Are your accessories closely placed to the appliances as well?

We will gladly train you and your staff on the latest product developments, but we also like to provide insight in how you can improve cross selling of accessories. All this combined enhances your resales. In short, we are happy to share our knowledge with you to bring the sales of accessories to a higher level.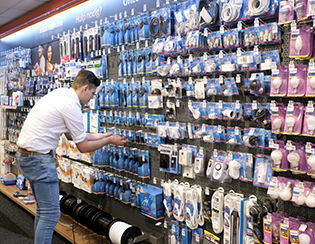 Store presentation
Each store its own concept. Efficient and transparent.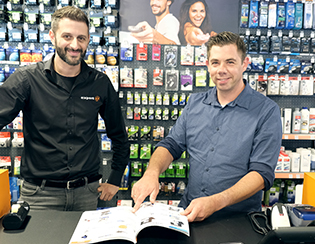 Store advice
Looking at possible improvements together.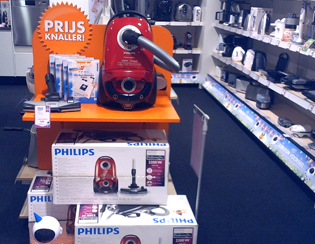 Cross selling advice
Make it even easier for your customers.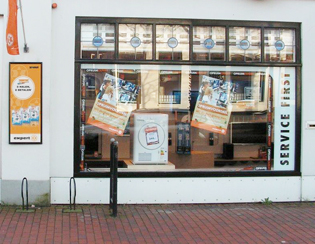 POS materials
Even more sales through use of promotional materials.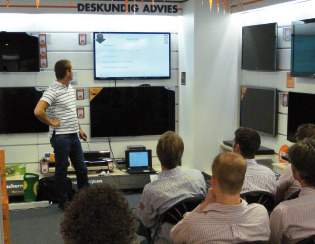 Training
Stay up-to-date with our training methods.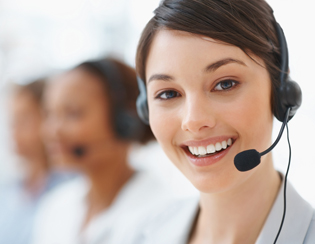 Request
Easily request information about one or more of our services.