Proud of accessories shop-in-shop at EP: Tummers Sittard-Geleen
August 2021
The corona pandemic has caused many shop owners a lot of sleepless nights and a number of them have unfortunately had to close due to the lockdown. Fortunately, there are also success stories, such as that of EP: Tummers. The largest electrical specialist store in Limburg has opened its 8th store and has chosen Elka Pieterman as its accessories supplier, something we are of course very proud of!
EP: Megastore & Service Center
With a retail area of over 1,400 m², the store in Sittard-Geleen is one of the largest Electronic Partner stores in the Netherlands. In this megastore, Tummers goes a step further in terms of experience with 'experience corners' and a unique coffee house. So more than just a shop! In addition, customers can contact the Service Center for technical questions or repairs and the company employs its own delivery staff.
Preparation is key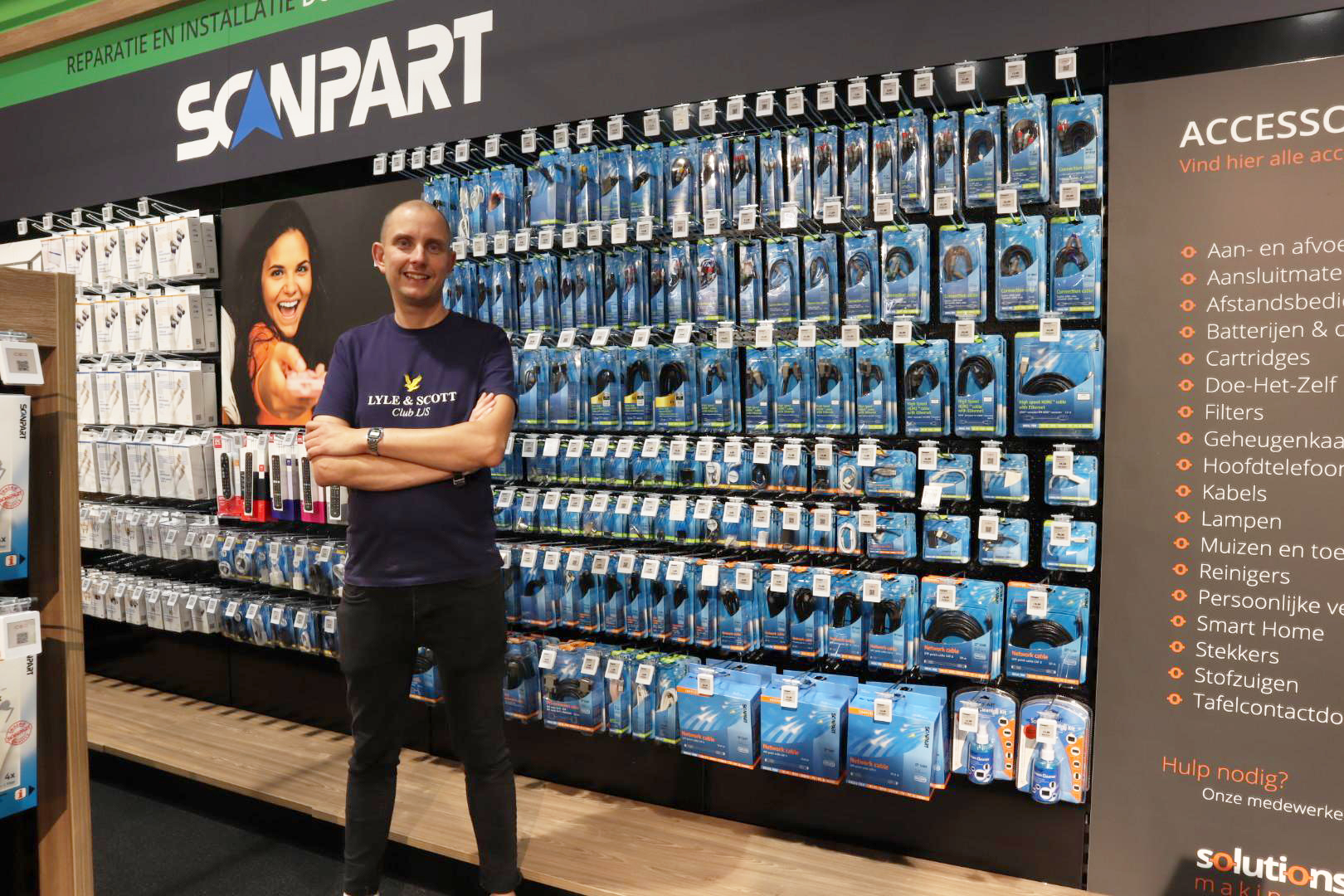 Bas Jacobs is our accessories specialist in Limburg and he likes to talk about this project: "When I started at Elka Pieterman on February 1st and posted the announcement on LinkedIn, I received a message from Chiel van Rijn (director and co-owner of EP: Tummers) to have a coffee. Chiel is no stranger to me, as he was my manager at MediaMarkt Venlo for 10 years. I had only just started working for Elka Pieterman and I started a very open conversation with him. We discussed the new location to be opened in Sittard-Geleen. We had to act quickly, because discussions had already taken place with other suppliers, but I was happy to take on the challenge! After many hours of puzzling, adjusting drawings and developing assortments, we discussed the tailor-made proposal. Shortly afterwards the liberating word came: we were chosen to do the shop fitting!" says Bas proudly.
Opening
The new store opened on Friday the 13rd of August and the installation of the accessories corner was planned the week before. Despite the extensive preparation, there was more room for accessories at the Service Center than planned. Bas, Wessel and Paul made an adapted layout together and started working energetically on the implementation. The result is certainly above expectations! A beautifully furnished service department with which we, but also Tummers, give a nice business card.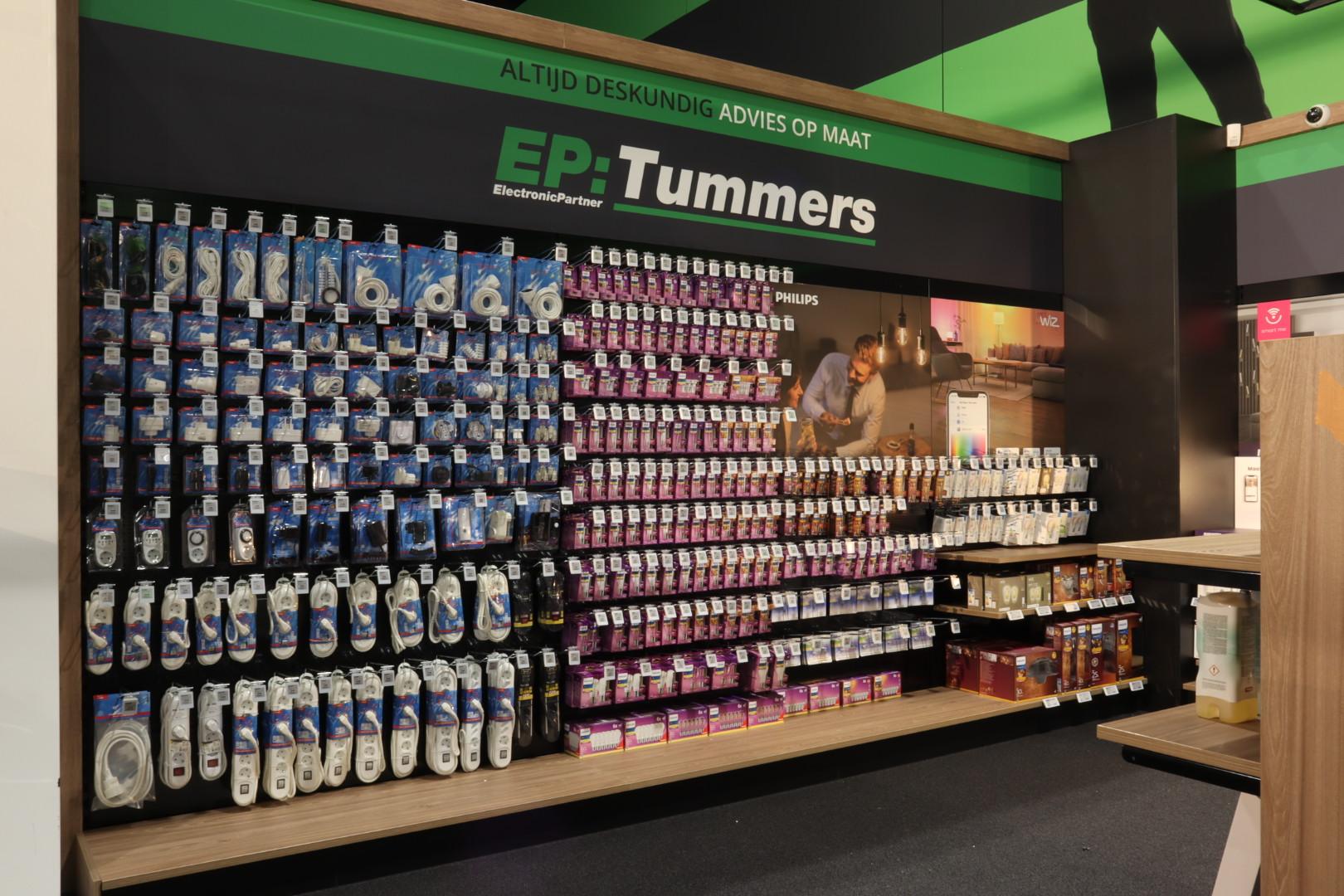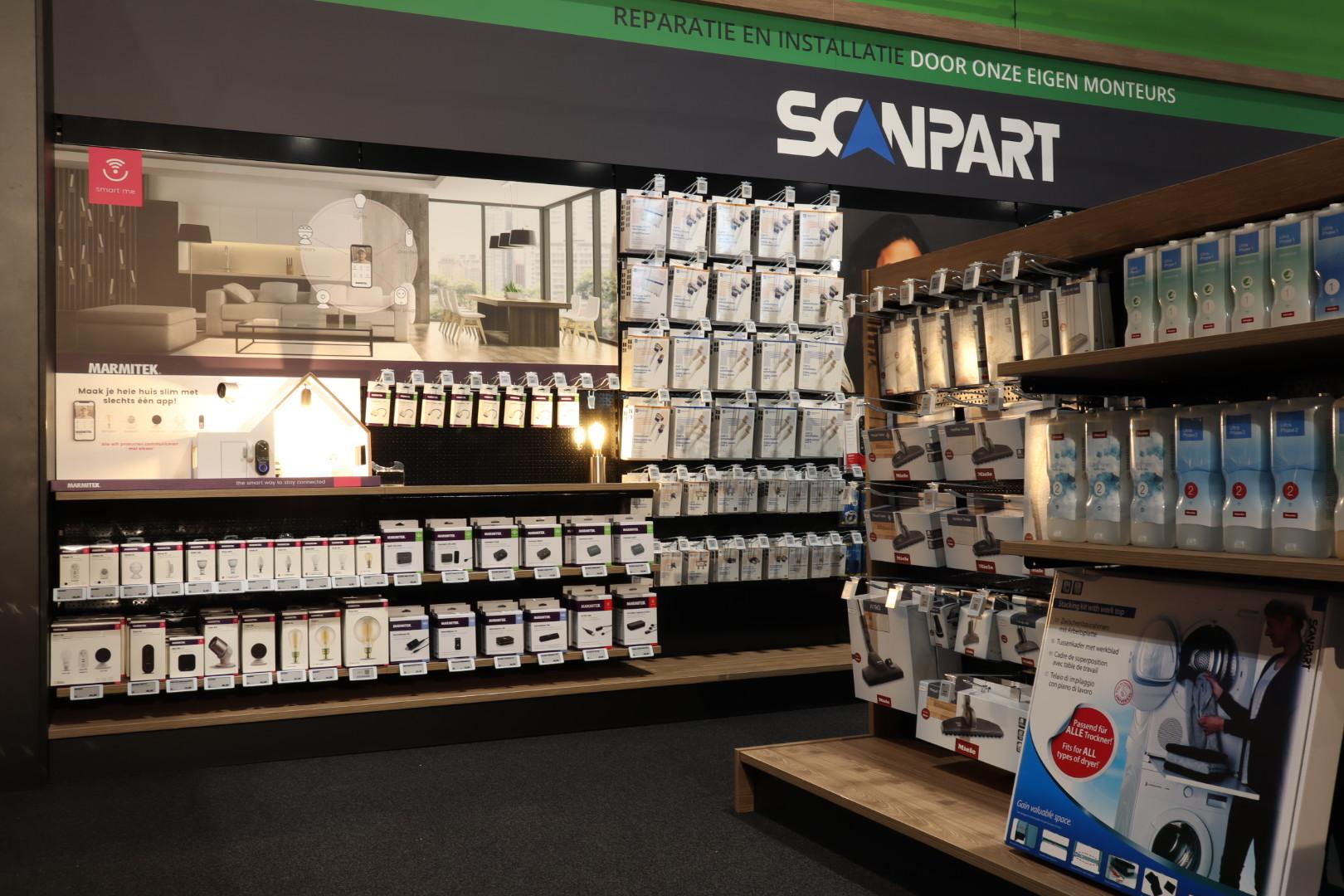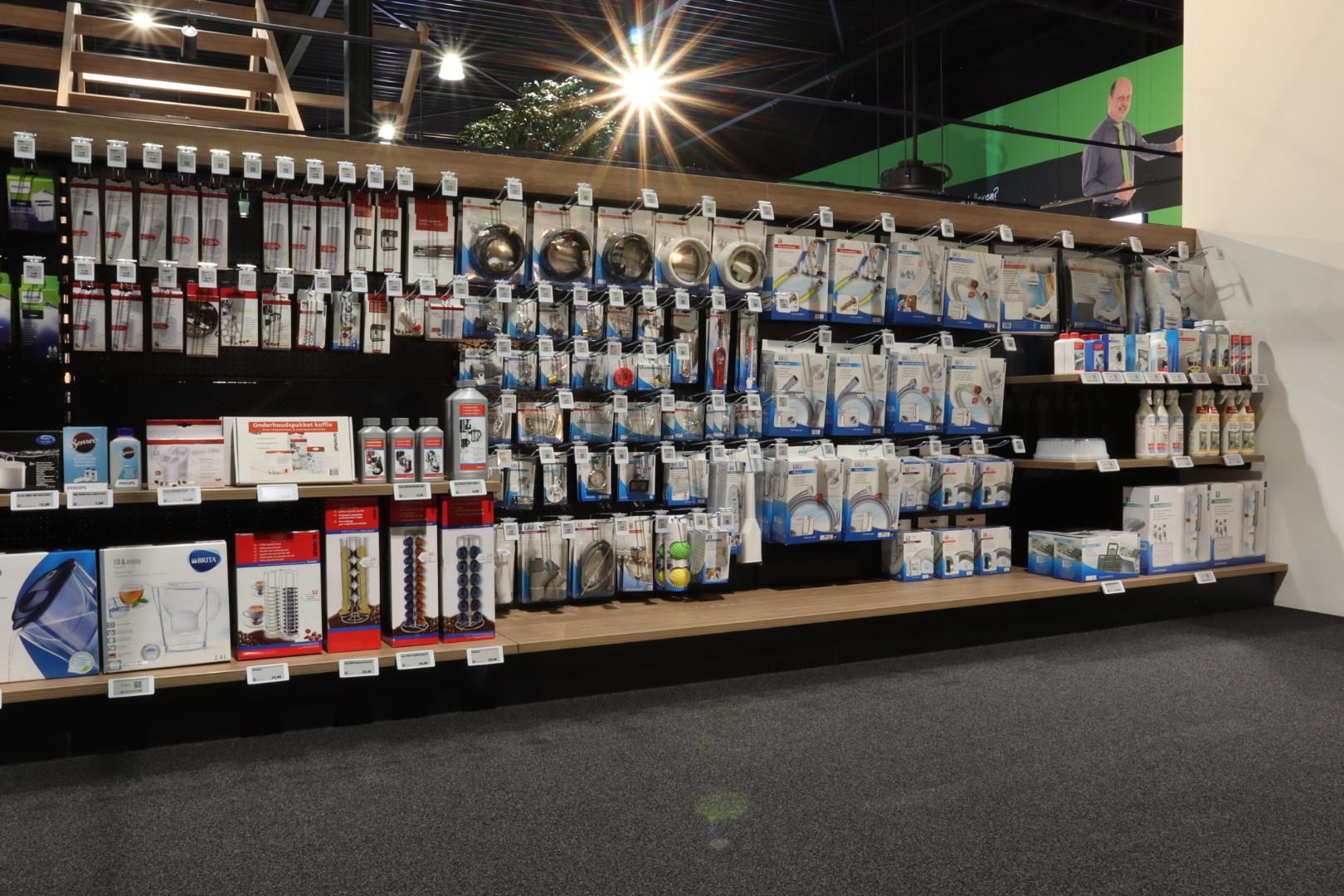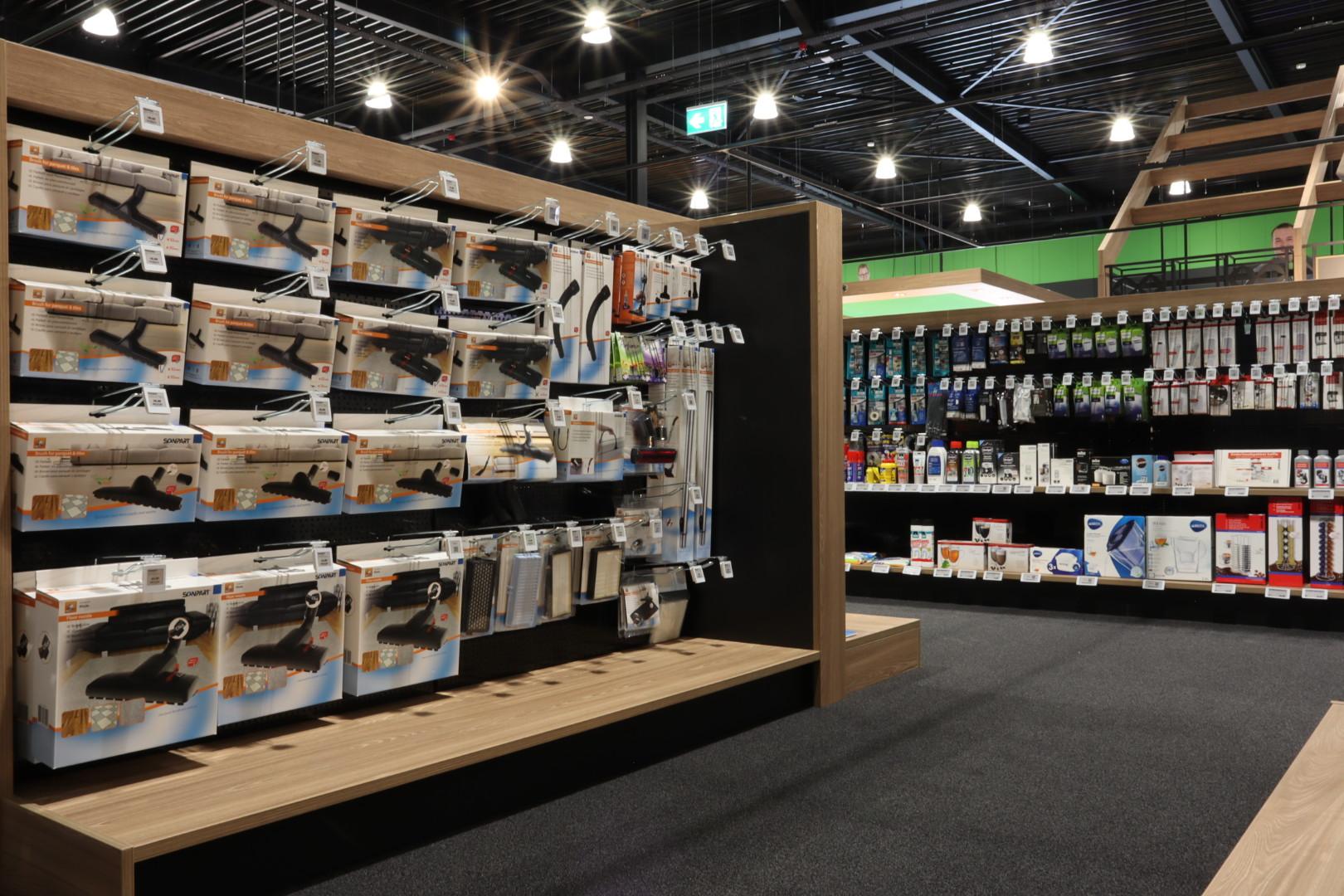 View all news