Working at
It's all about people
Developing our employees is key. A varied team is important to us, so that experience and new ideas can reinforce each other.
To be in line, we have composed our basic values. These values ​​show what we stand for and who we are. We are always looking for new employees with the right DNA.
Are you looking for a challenging job in an informal working environment? Are you ready to work in a rapidly developing international company? Dynamics and variation keep you on top of your game?
Take a quick look below into what you can do at Elka Pieterman.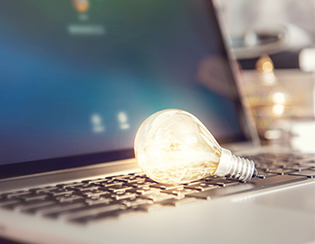 IT solutions specialist (junior)
Analytical, passionate and solution-oriented. Is this you?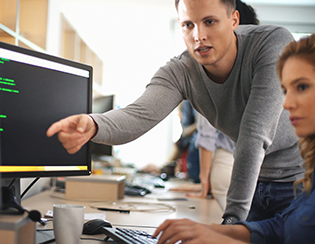 IT helpdesk employee
Enthusiastic, proactive and helpful. Are you the one we are looking for?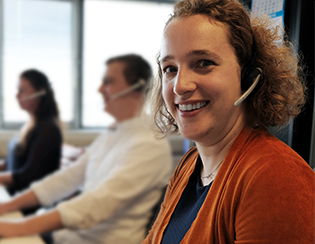 Customer Service employee
Enthousiastic and customer driven with a commercial touch. Is this description about you?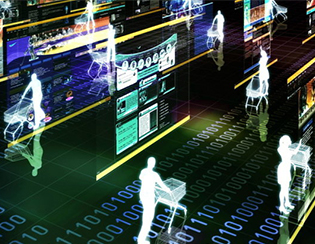 e-Commerce Plaza specialist
Ambitious, active and driven. Do your put your teeth into this chance?
e-Commerce manager Handyman
Commercial, enthusiastic and enterprising. Does this fit like a glove?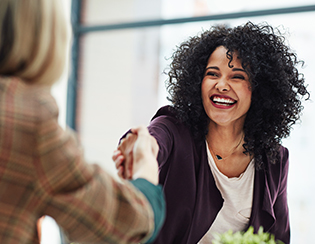 Open application
Can not find your ideal job or are you looking for an internship?