Working at
It's all about people
Developing our employees is key. A varied team is important to us, so that experience and new ideas can reinforce each other.
To be in line, we have composed our basic values. These values ​​show what we stand for and who we are. We are always looking for new employees with the right DNA.
Are you looking for a challenging job in an informal working environment? Are you ready to work in a rapidly developing international company? Dynamics and variation keep you on top of your game?
Take a quick look below into what you can do at Elka Pieterman.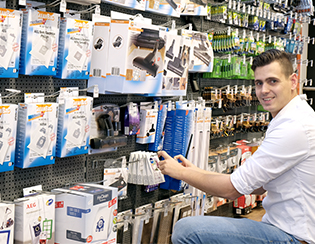 Merchandiser greater Amsterdam
Energetic, commercial and flexible. Are you the one we are looking for?
e-Commerce manager Handyman
Commercial, enthusiastic and enterprising. Does this fit like a glove?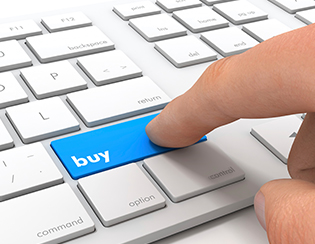 Management Trainee Purchase
Ambitious, flexible & analytical. Are these appropriate terms for you?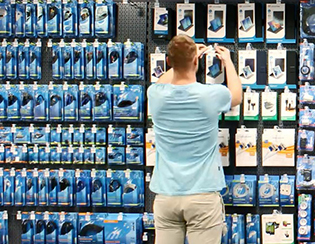 Merchandiser Netherlands North
Are scoring and thinking along with the customer in your nature?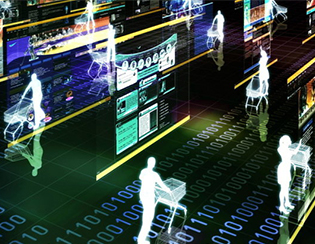 e-Commerce Plaza specialist
Ambitious, active and driven. Do your put your teeth into this chance?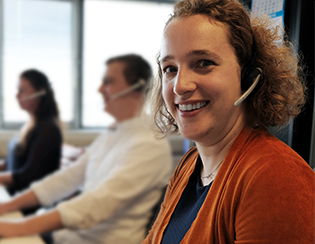 Customer Service employee
Enthousiastic and customer driven with a commercial touch. Is this description about you?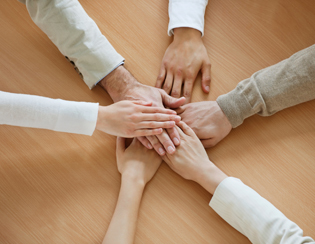 Our basic values
Get to know our corporate culture, who we are and what we stand for.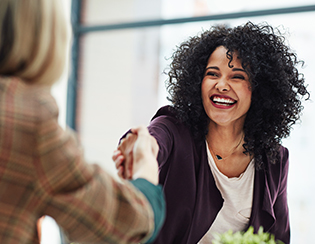 Open application
Can not find your ideal job or are you looking for an internship?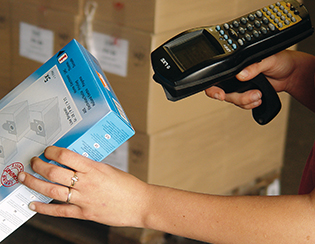 Earn something extra
Are you looking for a fun part-time job next to your education?