The Elka Pieterman Group
Elka Pieterman Holland BV is part of the Elka Pieterman Group. The holding works worldwide with 450 dedicated and professional employees to support our customers every day. The Elka Pieterman Group is established in 16 countries and exports to more than 35 countries. In addition, the group represents no less than 20,000 trading partners. You will find the offices of the Elka Pieterman Group in the following countries:
In addition, the accessory stores of Handyman are also part of the Elka Pieterman Group. With 60 stores in the Netherlands and 13 stores in Belgium we have our own retail knowledge in house.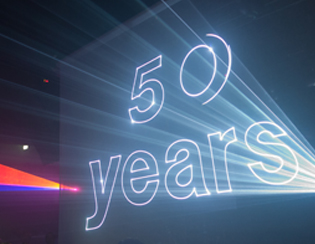 50 years' experience
Our experience is the base for the knowledge and expertise that we have in-house.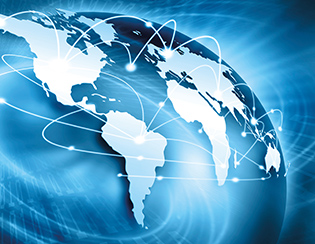 The world of...
The smallest things make the biggest difference. That is our world.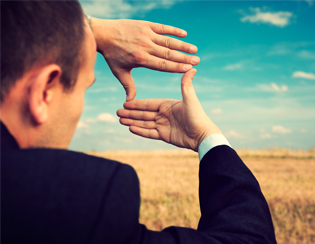 Vision & Mission
We continiously strive to improve ourselves and our company. Building the future.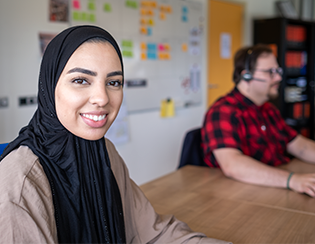 Our core values
We are there for you. As your partner we always keep four core values in mind.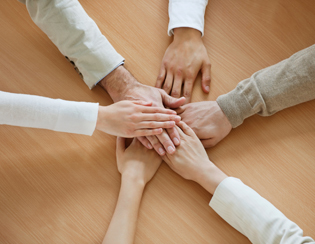 Our basic values
Get to know our corporate culture, who we are and what we stand for.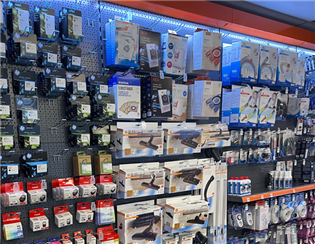 Partnerships
We believe in colaboration. For us you are not just a relation, you are our partner.