Working at
It's all about people
Our company is highly value driven and our employees make a difference for our customers every day. We like to formulate our mission as follows: "As a reliable partner for our customers, we propose sustainable solutions with dedication and heart". And those sustainable solutions are important to us, it is in our DNA to contribute to the world in which we live. Accessories and parts extend the life and ease of use of a device, so that a consumer can enjoy it longer and is less likely to dispose of it. In this way we contribute to reducing the waste flow.
Development of our employees is key. A varied team is important to us, so that experiences and new ideas can reinforce each other. To be in line, we have defined our basic values. These values reflect what we stand for and who we are. We are always looking for new employees who fit in with this and feel at home with us.
Are you looking for a challenging job in an informal working environment? Are you ready to work for a fast developing international company? And does dynamism and variety keep you on top of your game? Take a quick look below to see where you can contribute at Elka Pieterman.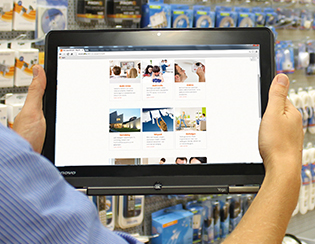 Marketing employee side job (0-12 hours)
Do you want to gain relevant work experience during your MBO or HBO study?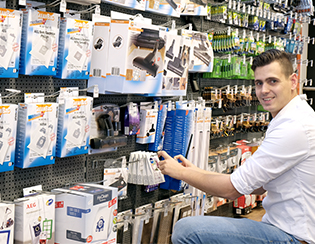 Merchandiser South West Netherlands
Energetic, commercial and flexible. Are you the one we are looking for?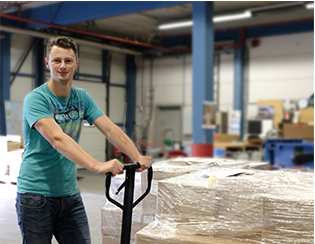 Team leader warehouse BBL
Enthusiastic centipede, who likes to roll up his/her sleeves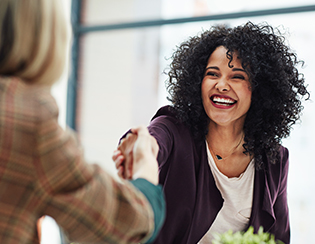 Open application
Can not find your ideal job or are you looking for an internship?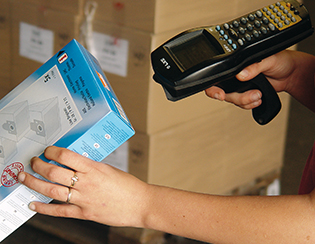 Earn something extra
Are you looking for a fun part-time job next to your education?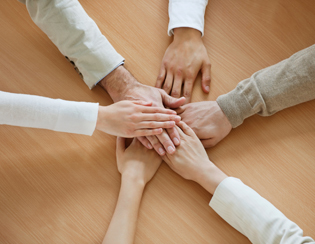 Our basic values
Get to know our corporate culture, who we are and what we stand for.